First genetics sales platform with integrated auction app!
Buy and sell easier and faster!
The Auction App
Genetics Sale's user-friendly app provides the best mobile bidding experience on the market.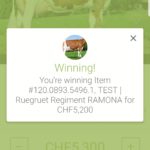 Informed by push notifications
Real-time text messages and push notifications directly to your cell phone.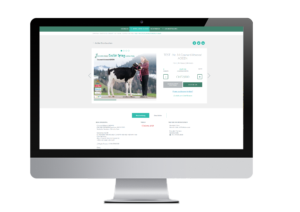 Bidding on the website
The web interface is as fast and user-friendly as the app.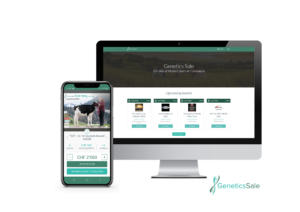 Live Stream Auctions
Our live bidding allows you to follow and bid on our auctions online.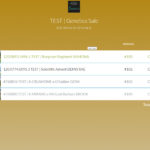 View live statistics
Our TV channel shows live bid overviews especially for silent auctions.
Online or live auction
We try to find and mix the best solutions.